Music festivals are everywhere, with many different genres to enjoy. The question is, what do you wear to a music festival? The answer to that depends on the type of music being played, but for many women, the ideal solution could be activewear. Activewear has long moved out of the gym, and into everyday life and recreation. Activewear is comfortable, functional, and highly fashionable.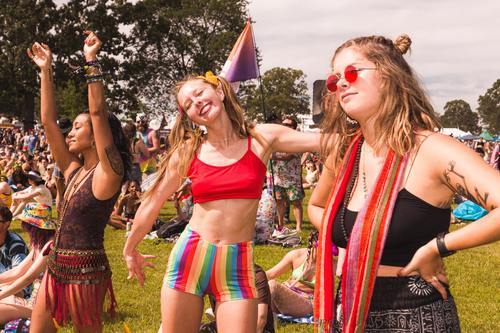 Activewear is no longer confined to the gym, playing sports, or jogging on the road. You can find a selection of activewear at activewear nz. Look good, feel comfortable and have unrestricted movement to help you dance the night away. Choose from biker shorts, leggings, seamless bras and singlets, swimsuits, bikini tops and bottoms, and crop long sleeves to mention but a few. Mix and match them with your favourite accessories, and survival boots for a stylish and practical night at the fest.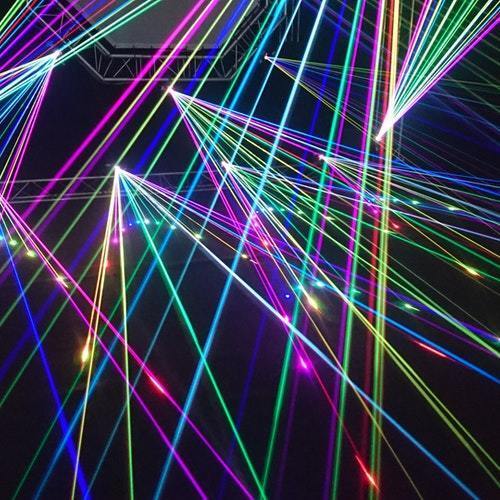 Activewear will make you feel good, and give you added confidence to enable you to enjoy yourself to the fullest. It's very functional clothing that will allow freedom of movement, and keep you cool at the same time. The seamless activewear hugs your figure, but does not chafe your skin, helping you to keep comfortable. Activewear is also very durable, and lightweight (ideal if you're packing a bag for a multi-day festival.)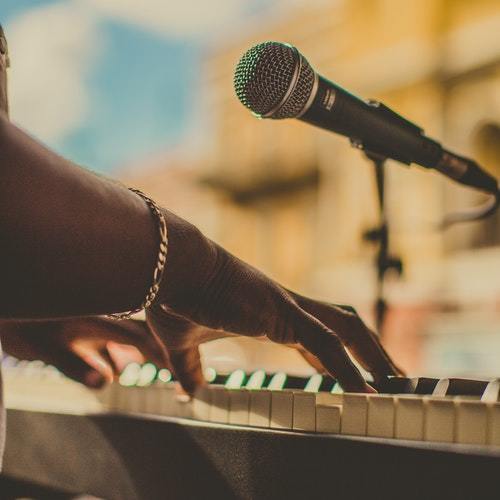 Comfortable shoes are a must as you may have to walk quite a distance to the festival, and you will certainly be doing a lot of dancing. Also think about wearing layers of clothes that can be removed when you get hot, and put back on again if the night gets chilly. If it's a summer festival, don't forget your sun hat/visor, sunglasses, and sunblock to protect yourself from the sun. Keep hydrated, and take advantage of the free water refill stations. A bumbag is also useful for your essentials such as mobile phone and money.
With many products from activewear nz, you can help support sustainability, and ethical sourcing. Recycled plastic bottles can help to reduce the plastic waste that is threatening the planet. Recycled bottles and fishnets are sterilised, chipped, melted, and then spun into fibres that can then be woven into fabric. Activewear nz has their own custom made polyester/spandex mix that has passed the REACH test to ensure high quality with no harmful substances.
The COVID-19 pandemic certainly had a detrimental effect on music festivals, but that looks all good to change. With the vaccination programmes, restrictions have been loosened or even lifted, allowing all you music lovers a chance to go 'shake a leg.' Don't forget to check ahead what the requirements may be concerning vaccinations, tests, and mask wearing to avoid any disappointments. Keep on swinging!