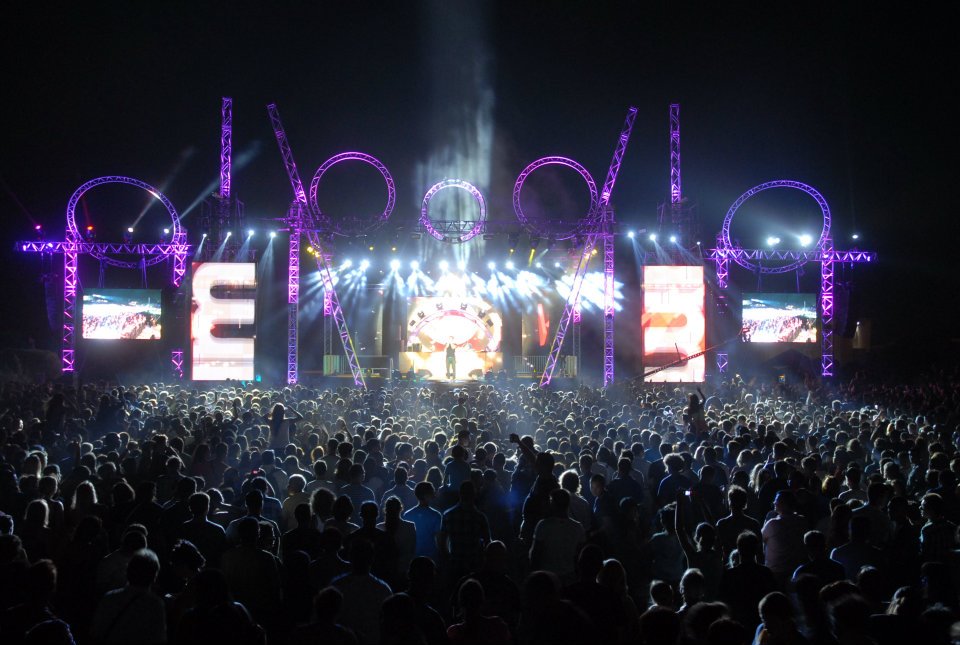 There are many festivals that are held all over the world. You can never miss a festival happening around you if you put your energy into searching for the one that suits your interests. There are many benefits that come with attending festivals, beyond the fact that they are fun. The trick is to find a good festival that has equally interesting participants.
Benefits of Festivals
Encourage creativity: If you are in the creative space and you struggle to find content, going to a festival could be what you need to get your creative juices flowing. Watching other creatives perform will inspire you and make you want to do better. You also get ideas that you can explore further as you go about creating.
Networking opportunities: Going to a festival is a great platform to meet and interact with new people. Most festivals always have booths where people can network and learn more about each other. There are instances when people have met in such events and ended up developing lifelong friendships or partnerships.
Stress reliever: Sometimes, all you need to feel good is to step out of your home and go to a festival. The activities lined up will cheer you up. Ensure that you are attending a festival that showcases an art you are passionate about. There are several unique festivals that can brighten your days and make you forget about the stressful events in your life.
Supports the performers: People who plan and perform at festivals need the support of people around them. By buying a ticket to attend a festival, you are supporting art. It grows the artists and motivates them to keep performing. When the performers see a crowd that is willing to see them showcase their work, they get encouraged to continue doing art.
Helps to keep physically fit: Most art festivals will keep the attendees on their feet. It could be in the form of dancing or even walking up and about witnessing different scenes that have been planned at the festival.
A great way to bond with friends and family: If you want to create indelible memories with your friends and family, you should try doing something unconventional. Attending a festival is a great way to break the norm. You will not only have fun, but you will carry with you memories that will last forever.
For you to fully enjoy the benefits that come with attending festivals, you should first do research about the available options for you, and how you can access the festivals. You should then go ahead and make your booking early enough so that you are assured of space.