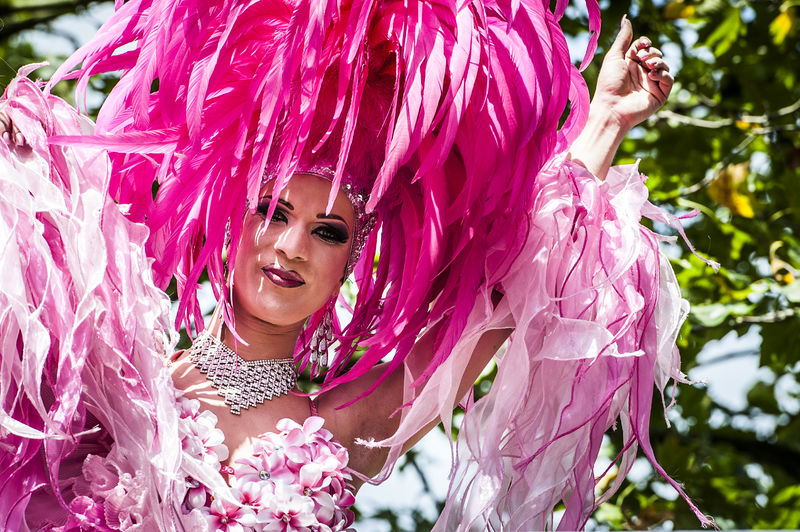 There are many advantages of attending festivals, including the social aspect where you get to meet many people. For you to enjoy the benefits that come with attending festivals, you must first have the right guide that will ensure you get the best out of the festival.
Tips when attending festivals
Do research: Start by doing research. You should have a basic idea of what the festival will be about, the people who will be performing, and even a sample of those who are likely to attend. If it is an annual festival, your research should stretch to previous events and the reviews that people who attended gave. This will give you a glimpse of the performance to expect and how you should get adequately prepared.
Book early: Do not wait till last minute for you to make your booking to the festival. Popular festivals get fully booked way in advance. You may end up missing a spot if you wait too long. Booking early sometimes has the advantage of offering discounts while latecomers can be charged an extra fee.
Have a schedule: If it is a festival that has several showings, you should come up with a form of schedule on how you will plan your time. This will prevent you from getting overwhelmed by the many options. Your schedule should prioritise the events/activities that are most important to you so that in case you run out of time, you have already witnessed what you love most.
Carry essentials: Some of the essentials you should carry for a festival are a sanitiser, toilet paper, drinking water, and even snacks in case none will be served at the event. Always wear comfortable shoes so that you move comfortably and enjoy the moments.
Have a meeting spot: If you are attending the festival with friends, you should agree on a meeting point from the onset before you start moving around. This cuts down on the time and frustration that you will go through trying to find one another if the crowd is too big.
Before you leave for a festival, you must make deliberate efforts to enjoy it to the maximum. Put yourself in the moment and get immersed in the little details that make festivals fun.