If you do an online search, you will find many upcoming festivals. Choosing the one to attend out of the many can be difficult. You should do your best in sifting through them so that you do not regret your choice.
How to Choose One
The first question you should ask yourself is how convenient it will be for you to attend the festival. For instance, if you have to travel to another country, you should know if you have met the travel requirements. The other thing to look at is the cost of attending the festival. While it is worth it to spend money at your favo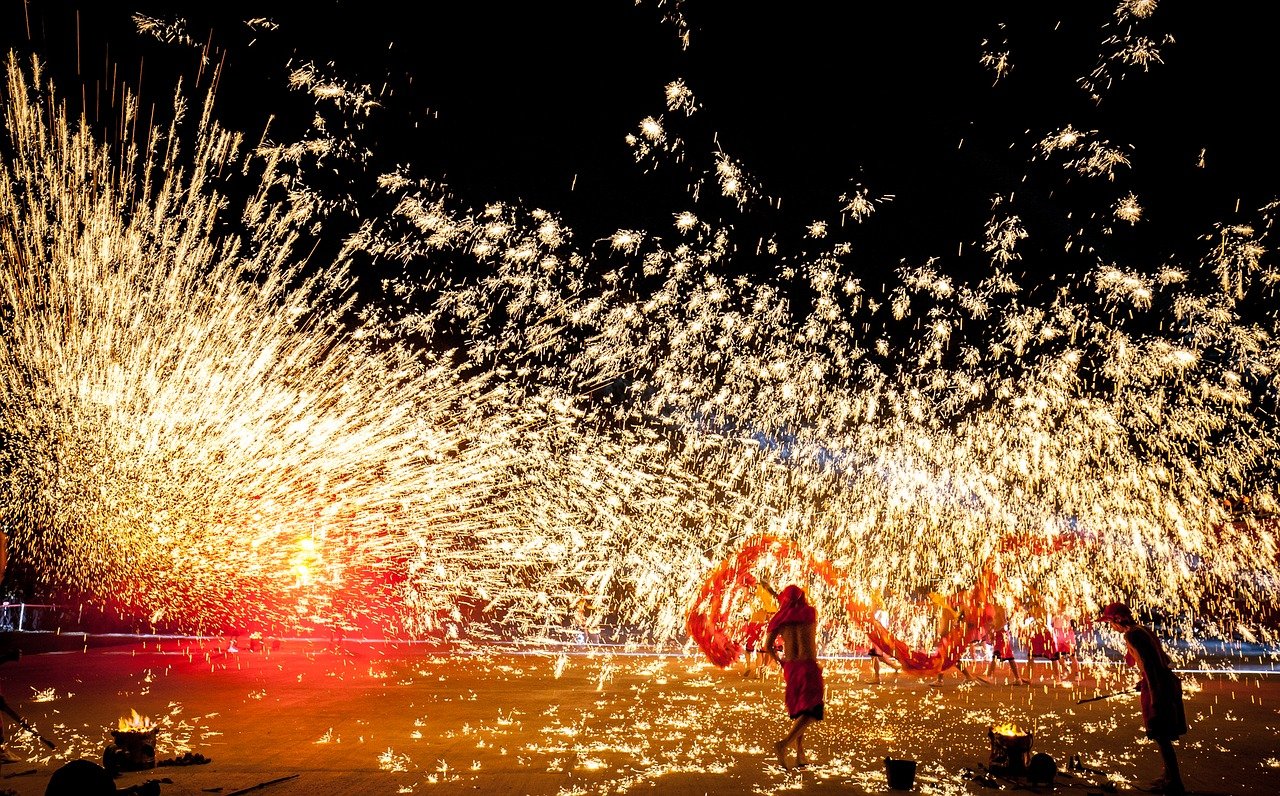 urite festival, you should not get into debt while trying to access enjoy the event. It is always important to read reviews for you to understand what to expect at a festival. Another factor to put into consideration when choosing a festival is your personal preference. Ask yourself what you are passionate about, where your interests are, and the likely benefits you will reap when you attend. Do not fall for the hype and go to a festival that you barely understand.